Hearing Aid Manufacturers
Hearing Aid Manufacturers
At Vital Hearing, we are in the business of helping you hear better and live better - regardless of the manufacturer of hearing aids you choose or where you purchased them. No matter where your devices came from, we are happy to work with you.
---
---

---
Oticon was founded in the early 1900s out of a man's devotion to help his wife live a life without limitations - despite her hearing loss. The company still operates under this philosophy today - with their "people first promise".
Oticon is known for their patented BrainHearing™ technology, which has been clinically proven to reduce listening effort in noisy environments.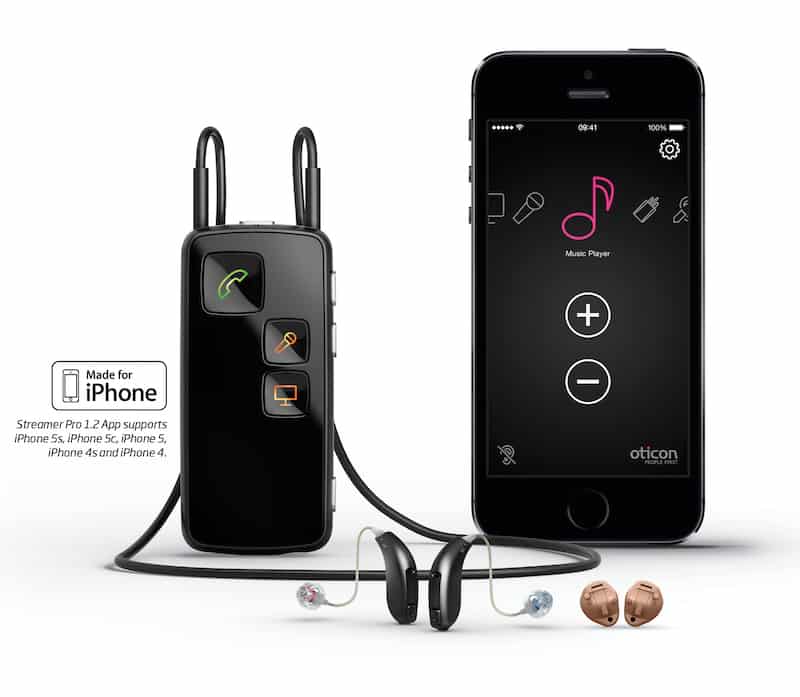 ---
Phonak was founded in Zurich in 1947, and has since remained committed to providing innovative solutions to hearing concerns. The company is committed to providing hearing solutions that benefit people both socially and emotionally. Phonak was the first manufacturer to develop the CROS hearing aid which can help those with single-sided deafness.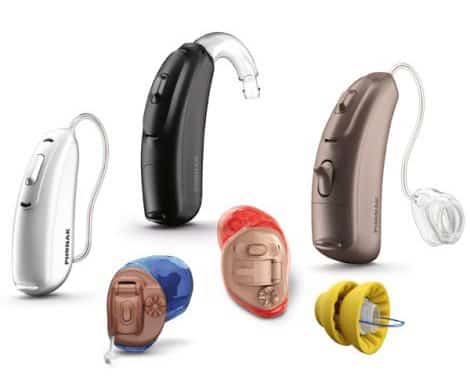 ---
ReSound is a Danish company that has roots that reach back to 1943.
ReSound was the first manufacturer to come out with made for iPhone hearing aids. They are currently part of the GN Group, a global audio solutions leader.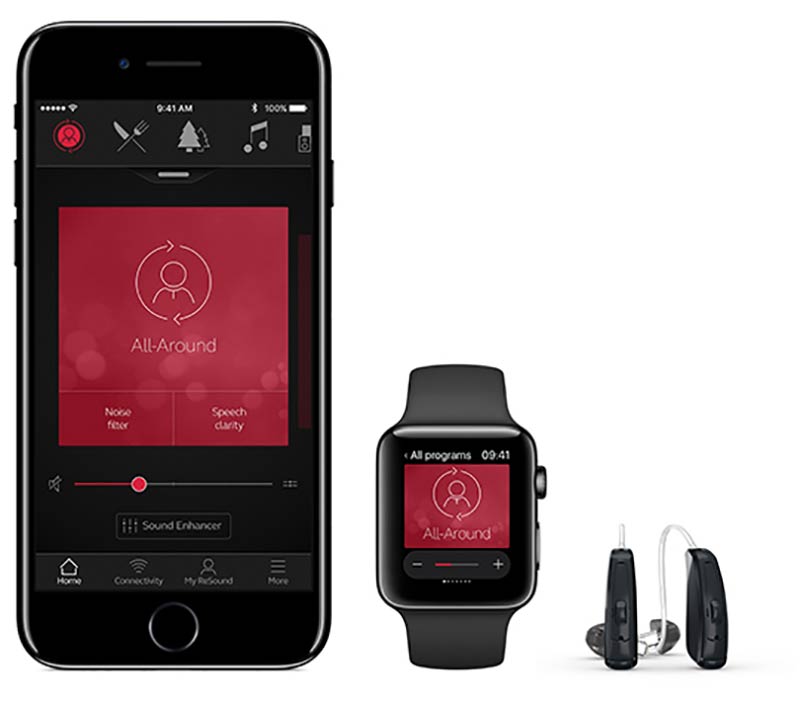 ---
Signia was formerly part of Siemens, the large German technology company. The Siemens hearing division was acquired by the private company, Sivantos, and the hearing aids were rebranded by the name of Signia. Signia is becoming well known for their Own Voice Processing technology, which can significantly help those who are bothered by the sound of their own voice while wearing hearing aids.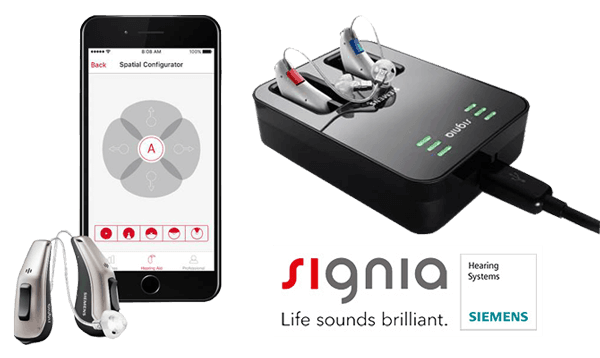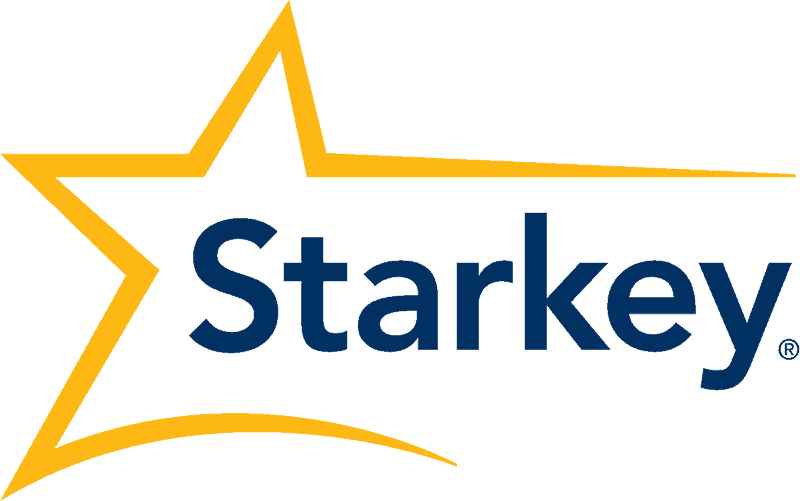 ---
Starkey is one of the only truly American owned and operated hearing aid device manufacturers in the business. To this day, Starkey hearing technologies still operates out of Minnesota. They are also known for the Starkey Hearing Foundation, which donates and fits hearing aids for impoverished people throughout the world.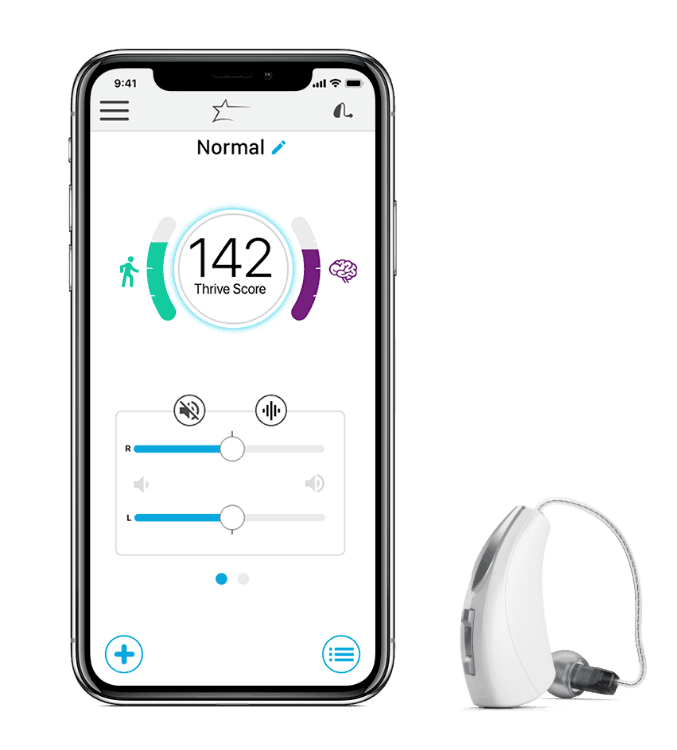 ---
Unitron is a Canadian hearing aid device manufacturer that was founded in 1964. Unitron is owned by the holding group Sonova, which also owns Phonak. Unitron has a commitment to accessibility, with their affordable line of quality hearing aids.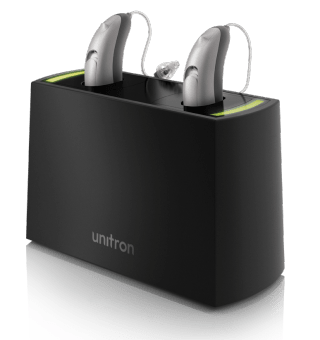 ---
Widex is a Danish company that was founded in 1956. In 2018, Widex and Sivantos (the owner of Signa) merged, which created the 3rd largest hearing conglomerate in the world.
Widex was the first company to incorporate machine learning into their hearing aids. Using an intuitive smartphone app, users are able to "teach" their hearing aid device their preferences in a given setting.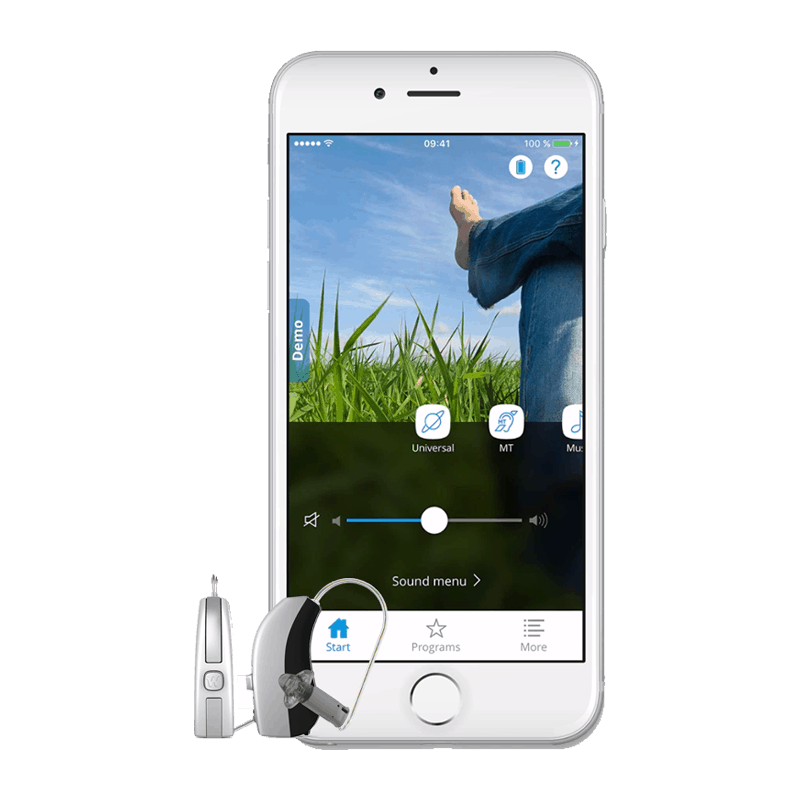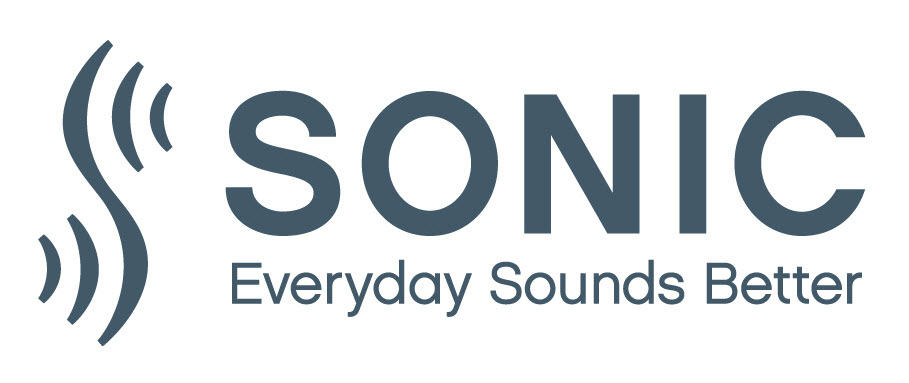 ---
Sonic Innovations was founded in Salt Lake City, Utah. They are owned by the holding group, William Demont, which also owns Oticon and Bernafon.