Welcome to Vital Hearing
---
We are passionate about helping our patients hear the sounds they have been missing for so long. Our top priority is to make sure your journey to better hearing is a positive experience. We will be here for you every step of the way.
Vital Hearing is an independent hearing health practice located in Lakewood, Colorado. We are passionate about educating our clients about hearing loss, and committed to providing the best hearing care available. Vital Hearing was founded to provide our patients with the care and service that we think is best, without having our hands tied by corporate figures. By being independently owned, we can offer longer appointment times and lower prices. About 90% of hearing practices are corporately owned, and usually owned by the
hearing aid
manufacturers themselves. This means that most hearing aid practices have one brand to offer. At Vital Hearing, we work with all of the major manufacturers, and our decision to offer one brand over another will always be based on the individual needs of our patients. In addition to this, we also allow our patients to try out multiple brands so they can be sure that they are choosing the best hearing device to meet their unique needs.
---
Patient First

We are dedicated to providing exceptional care. We offer flexible appointment times. We strive to meet all of our patients' needs by offering financing options, and accept most major insurance plans. We are hearing care professionals you can trust.

Industry Partners

We carry a wide selection of digital devices from the industry's top manufacturers, complete with features to suit a variety of lifestyle needs and budgets. Regardless of the type and severity of your hearing loss, we will find a hearing aid just right for you.

Local & Independent

Located to conveniently serve the front range and foothills, we are independently owned. This is so we can offer the services and technologies that we believe are in a patient's best interest, first and foremost.
---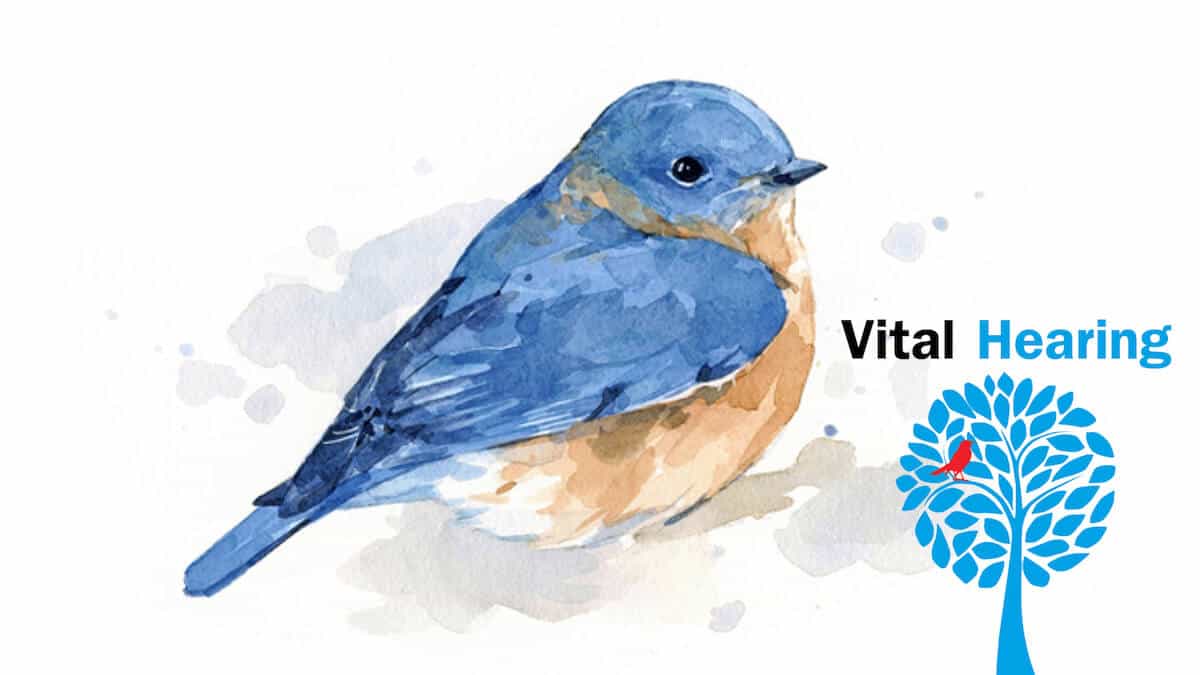 Your Hearing Professional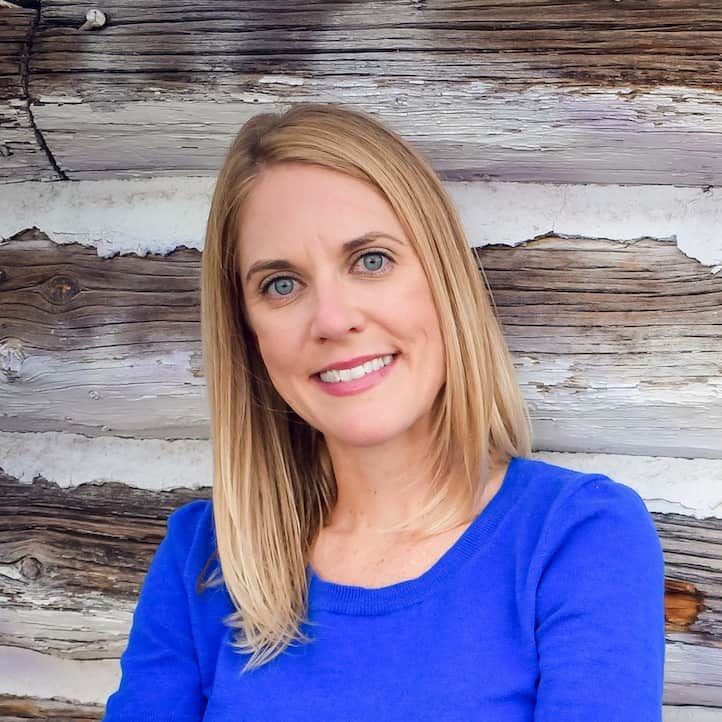 Robin Donnelly
B.A., BC-HIS, Owner and Founder of Vital Hearing
Robin graduated summa cum laude from Metropolitan State University in 2006 and continued her studies in Speech and Hearing Sciences through the University of Colorado. She is a Board Certified Hearing Instrument Specialist. After working in the industry for several years, Robin founded Vital Hearing in 2016. She wanted to offer her patients something different, more personalized. She spends the time to make you feel comfortable and informed about your hearing loss and the many options available. You will leave feeling educated and encouraged.
When Robin is away from Vital hearing, she is likely on her mountain bike, snowboard, or on some type of adventure. She volunteered for the Snowsport Outreach Society in the past, and is currently a volunteer for Adaptive Adventures, a program that provides progressive outdoor sports opportunities for those with physical disabilities. She is a Colorado native and is passionate about enjoying everything this beautiful state has to offer. When it's time for work, she is just as passionate. Robin cares deeply for her patients and will do everything she can to ensure they get the best possible care for their unique hearing needs.
You can find us at 200 Union Boulevard, Regus Suite 200 in Lakewood, CO. We are in the office building attached to the back of Jason's Deli on the east side of Union. Entrance and parking are on the east side of the building.